Goats, rabbits, pigs, deer, donkeys, ponies, alpacas, wallabies, tortoises and even parrots: there are a lot of animals living at the petting zoo! You can pet, feed and watch them. Cuddled up? Walk the gnome trail, learn to milk an artificial goat or explore the playground on a tractor. Take a breather on the small terrace or on one of the picnic benches. You can spend the whole day here!
Petting animals
The petting zoo, which is also a farm for workers with special needs, is located near car park 2. Here, you can look at the animals, stroke them and buy a bag of food to feed them. Have you ever seen so many different animals together?
Terrace and picnic benches
Enjoy an ice cream, coffee, soft drink or snack from the vending machine on the small terrace for visitors. Have you brought your own lunch or something tasty? The picnic benches make for a nice meal with a view of the animals.
Playground and gnome trail
Finished watching the animals? Walk the gnome trail, learn to milk on an artificial goat or have fun in the playground. Get on the toy tractors and pretend to be a farmer! Around the holidays, there will be extra activities, such as a bouncy castle. Check the facebook page to see if there are any special activities.
Wheelchair-friendly
The farm is fully accessible for disabled people. With paved paths, a disabled toilet and a special wheelchair entrance (please call in advance if you want to use the special entrance).
Opening hours
Winter (1 November to 31 March):
daily from 10:00 to 16:00
Summer (1 April to 31 October):
daily from 10:00 to 17:00
Opening hours may change because of the weather conditions.
Go to kinderboerderij-schutterspark.nl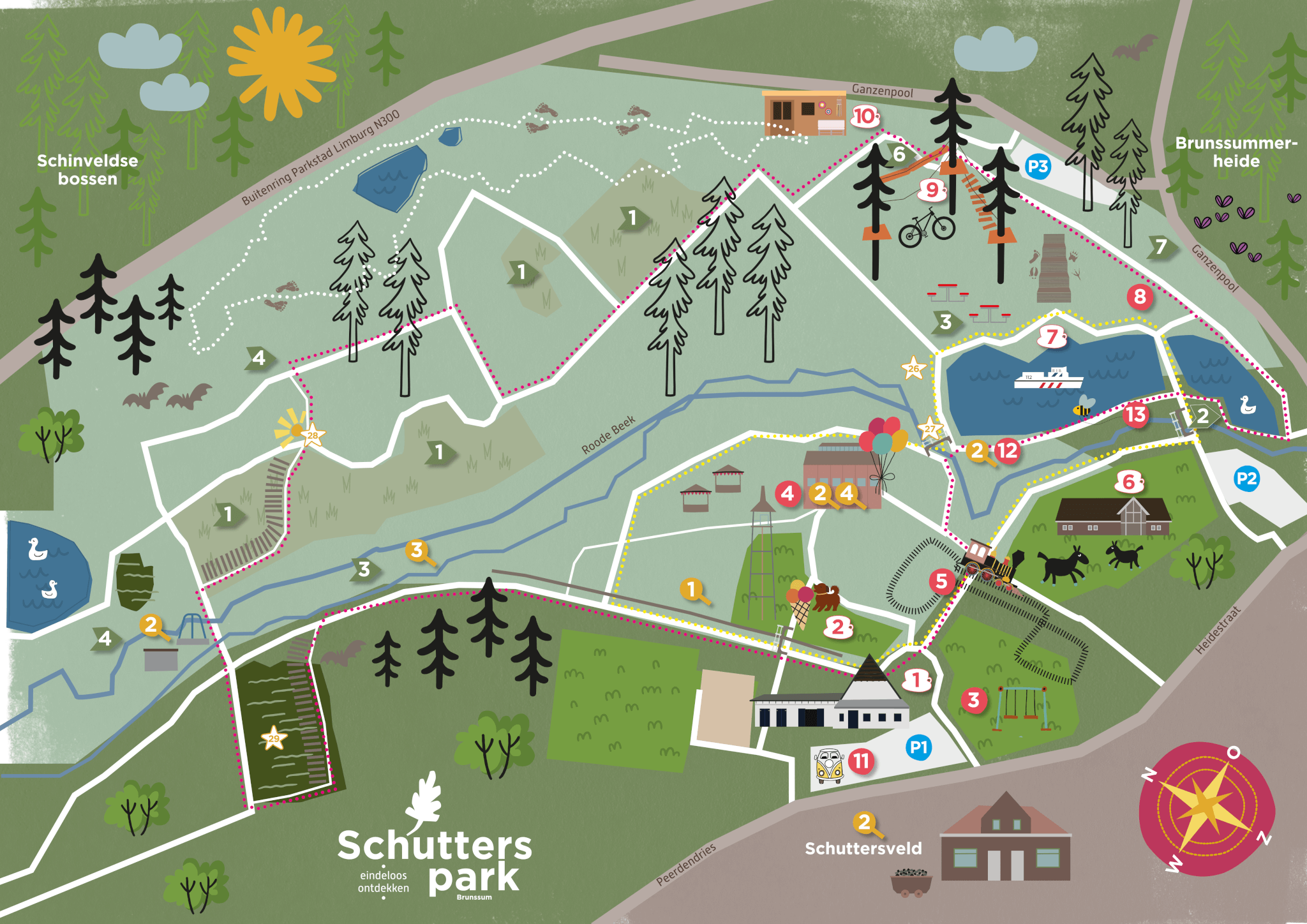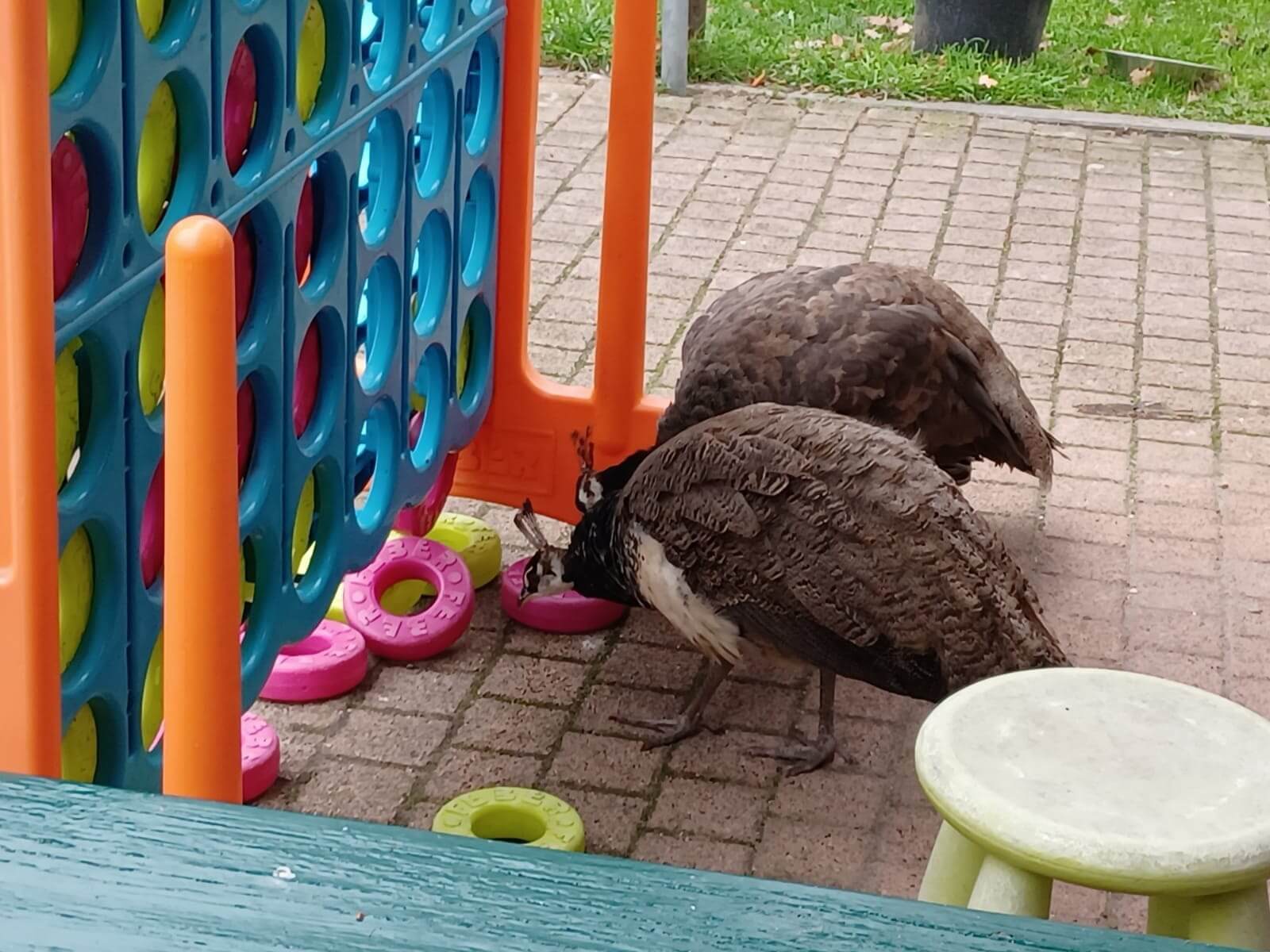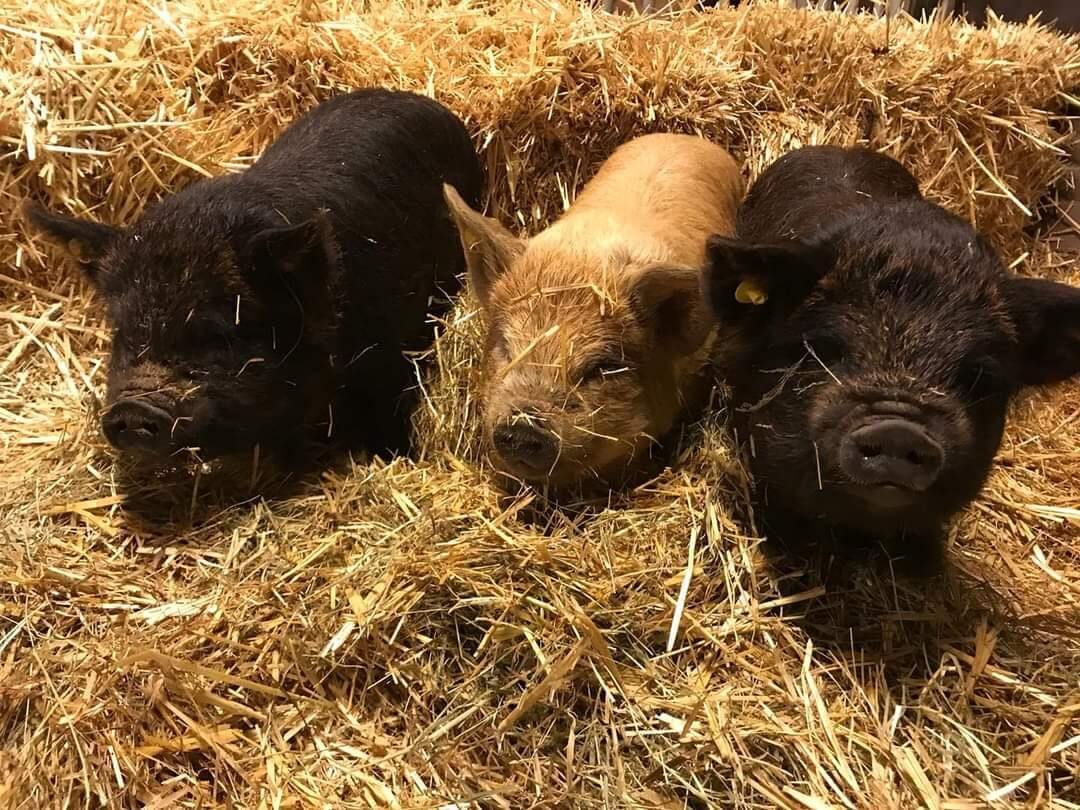 "The benches at the water's edge near the ponds.
Looking at
the ripples,
I find complete relaxation."
Moniek Daniëls