Family day, children's party, outing with a group of friends or looking for a nice location for a school trip? In Schutterspark, young and old enjoy the most beautiful moments together. The park is big enough to offer group activities for every age and small enough to not lose sight of each other. From simple old-fashioned fun to adventurous activities. Choose a full-day programme at one location or put together your own programme and mix the various activities. Time flies by at Schutterspark!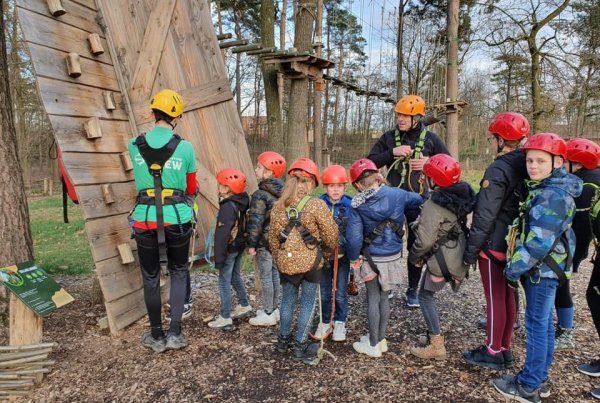 Outdoor activities
Climbing treetops, throwing axes, crossbow or archery or mountain biking. For adventure seekers, there is plenty to do here! There are packages or choose your favourite activity. Start or finish your hike in the Almhütte restaurant. Enough to do for a full day of group activities! Large groups can also visit Adventure Park Het Plateau outside the regular opening hours.
Adventure Park het Plateau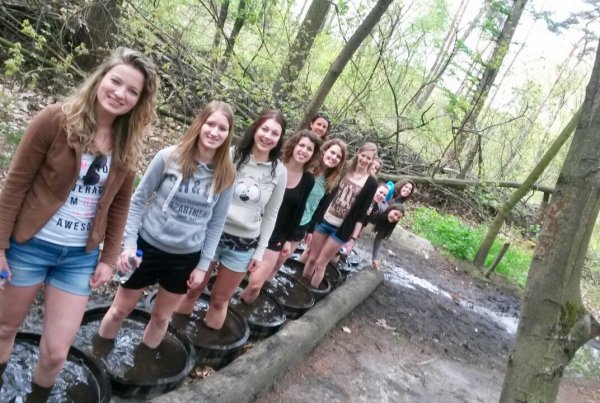 Experience nature to the fullest
A barefoot walk is fun for every age! But also team building, Wim Hof method workshops, Moon sign walks, Celtic walks or a creative children's party can be done here. Start or end your walk in the family brasserie De BloteVoetenHut. A complete programme for both large and small group outings! The BloteVoetenPark can also be hired for large groups outside the regular opening hours.
Barefoot Park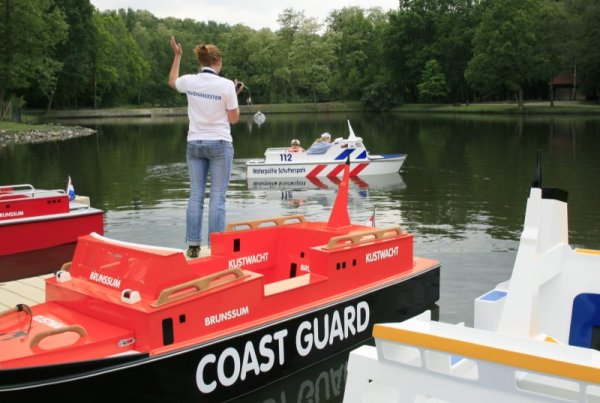 Boating
Organise your own sailing party on the ponds of Schutterspark! First follow a navigation course, then make a boat trip and finish off with a bite to eat on the terrace. Or put together your own sailing programme. There are special children's party arrangements, but for large groups it is possible to reserve the boat house exclusively outside the regular opening hours. Ask for the possibilities!
MiniHaven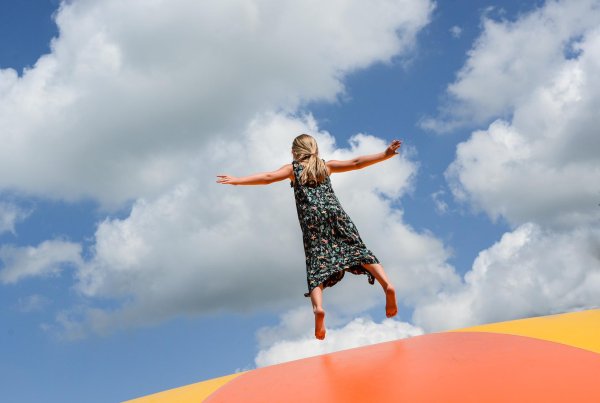 Playing until the sun goes down
Old-fashioned hours of fun! Slides, climbing frames, splashing with water and jumping until you run out of energy! The large playground with its sunny, but also shady spots is perfect for a school trip or group outing. Ask about the special children's party and group arrangements. Exclusive hire is also possible.
Playground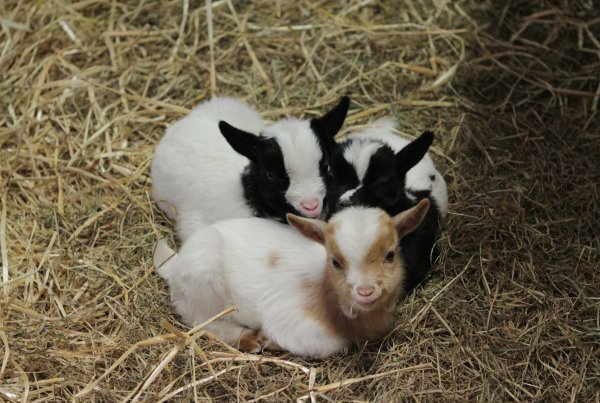 Playing and stroking animals

Admire, stroke and feed the animals, walk the gnome's path and then play in the playground with pedal tractors and other walking bikes. Toddlers and preschoolers can play to their heart's content! You can also visit the petting zoo with a group. Ask for the possibilities.
Petting Zoo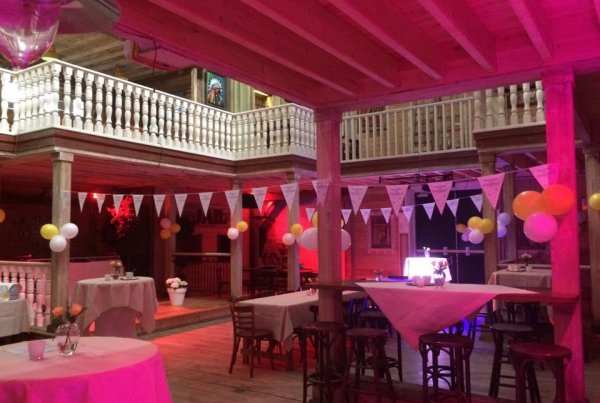 Parties
The event terrain and the iconic pump buildings are an ideal setting for a family celebration, communion party, wedding or small-scale festival. Schutterspark Events gladly thinks along with you to make it an unforgettable event! A special piece of industrial heritage!
Pump buildings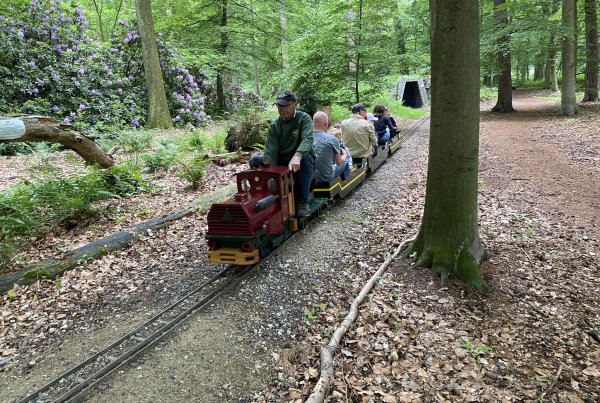 Mini-trains
Choo choo! Take your group for a ride on the mini steam trains! Volunteers make the ride possible, so the possibilities depend on the availability of volunteers. You can always enquire!
Schuttersspoor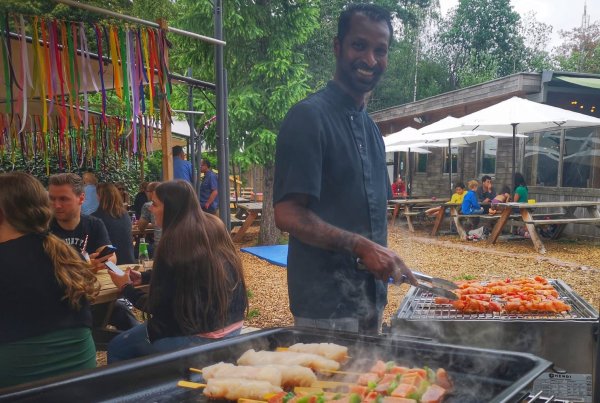 Food & Drinks
Combine a walk or an activity of your choice with a pleasant culinary start, break or end to your group outing. Brasserie Schuttershüske, restaurant the Almhütte, family brasserie BloteVoetenHut, De IJshut or the terrace of the MiniHaven, all these catering establishments are perfect for your group. Ask about the group packages at these establishments.
Hospitality venues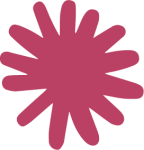 "It is wonderful to play under the bridge from the pond to Schuttershüske!
Natural, quiet, beautiful and unspoilt. Favourite spot of my little son, my dog and myself."
Maloe Janssen