Ahoy captain! On the pond in Schutterpark, you can become a captain yourself. With the help of your sailor, you will always reach the harbour again. Choose your favourite ship and the harbour master will help you on board and cast off the ropes. With the help of your sailor, you can sail away! Prone to seasickness? You can view the boats from the terrace on the shore!
Boating
A cool cruise ship, a tough tugboat or a real fishing boat? Or the red firefighting boat or the rescue boat? How about the Mississippi paddle boat? Choose your own ship in the harbour by the pond in Schutterspark and go on an adventure! With the help of your own sailor, you can sail away. The boats accommodate up to four people on board (captains and/or sailors). You can find all the information on minihaven.nl
Terrace with playground
Need to relax after the sailing adventures or just watching the boats? From the terrace you have an excellent view of all the sailing activities. Enjoy a snack and a drink while the children play on the playground.
Floating BBQ
Enjoy a BBQ on the water! Rent a 'floating hottub' and make a cosy trip over the water while having a delicious meal (up to 8 people). That's a different kind of barbecue! There are also group arrangements for children's parties or other celebrations. You can find more info on minihaven.nl
Opening hours*
The standard opening hours* are from Easter (Easter Sunday) to the autumn school holidays:
Wednesday and Friday: from 14:00
Saturday and Sunday: from 12:00
During (primary) school holidays MiniHaven is open every day from 12:00.
* Opening hours depend on the weather. If in doubt, please call the local harbour master first on +31 (0)45 5 641 341.
Go to minihaven.nl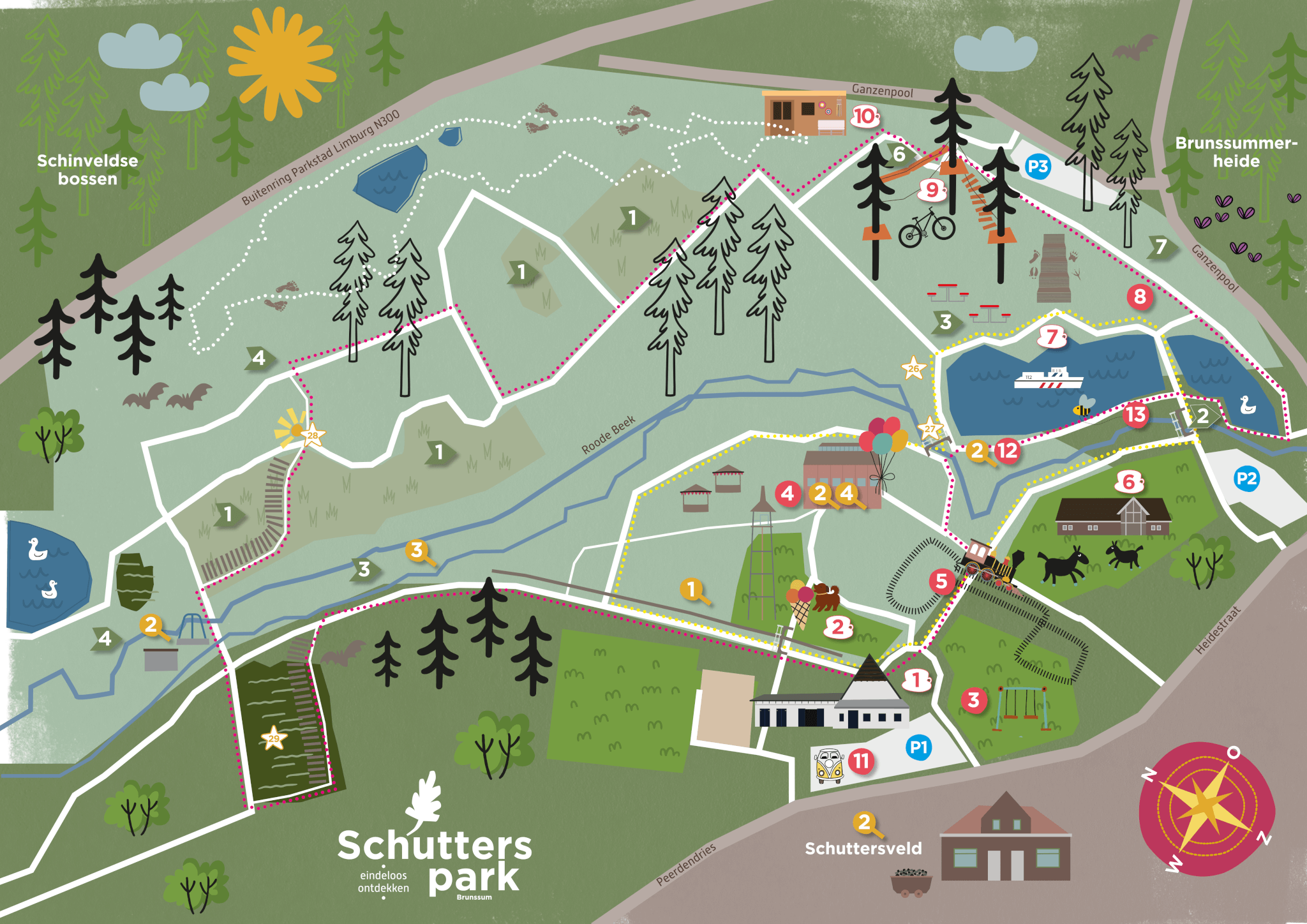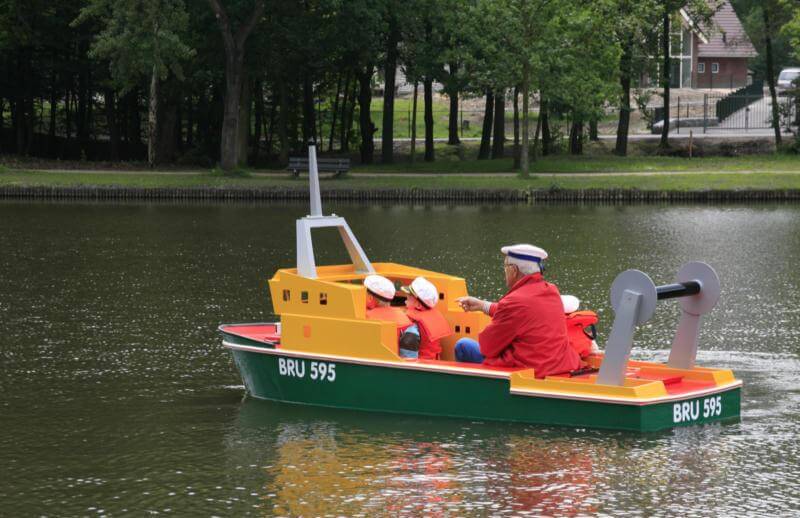 "The benches at the water's edge near the ponds.
Looking at
the ripples,
I find complete relaxation."
Moniek Daniëls