Old-fashioned hours of fun! Slides, climbing frames, splashing with water and umping on the air trampoline until you run out of energy. Children up to 12 years of age will have a great time here!
Enjoy playing
Across from Brasserie Schuttershüske you can find Playground Schutterspark. Easy to reach from the free car park 1. Play in the shade or in the sun. This large playground with various types of play equipment offers something for everyone.
Eye on the playground from the terrace
The large terrace of the brasserie Schuttershüske offers an excellent view of the playground. Enjoy a snack and a drink while the children have fun in the playground!
School trips and groups
Are you with a large group and would you like to rent the playground? For example for a school trip or party? Ask about the possibilities via info@schuttersparkbrunssum.nl
Rates
Check for prices at the cash desk on site. Guide price € 2.00 per child (adults free).
Opening hours*
The regular opening hours* are from Easter until the autumn school holidays:
Wednesday: 13:00 – 18:00 hours
Friday and Saturday: 12:00 – 18:00 hours
Sunday: 10:00 – 18:00 hours
During the primary school summer holidays*:
Wednesday to Friday: 10:00 – 18:00 hours
Saturday: 12:00 – 18:00 hours
Sunday: 10:00 – 18:00 hours
* Open in good weather and with sufficient availability of volunteers. Check their facebook page for current opening hours.
Go to the website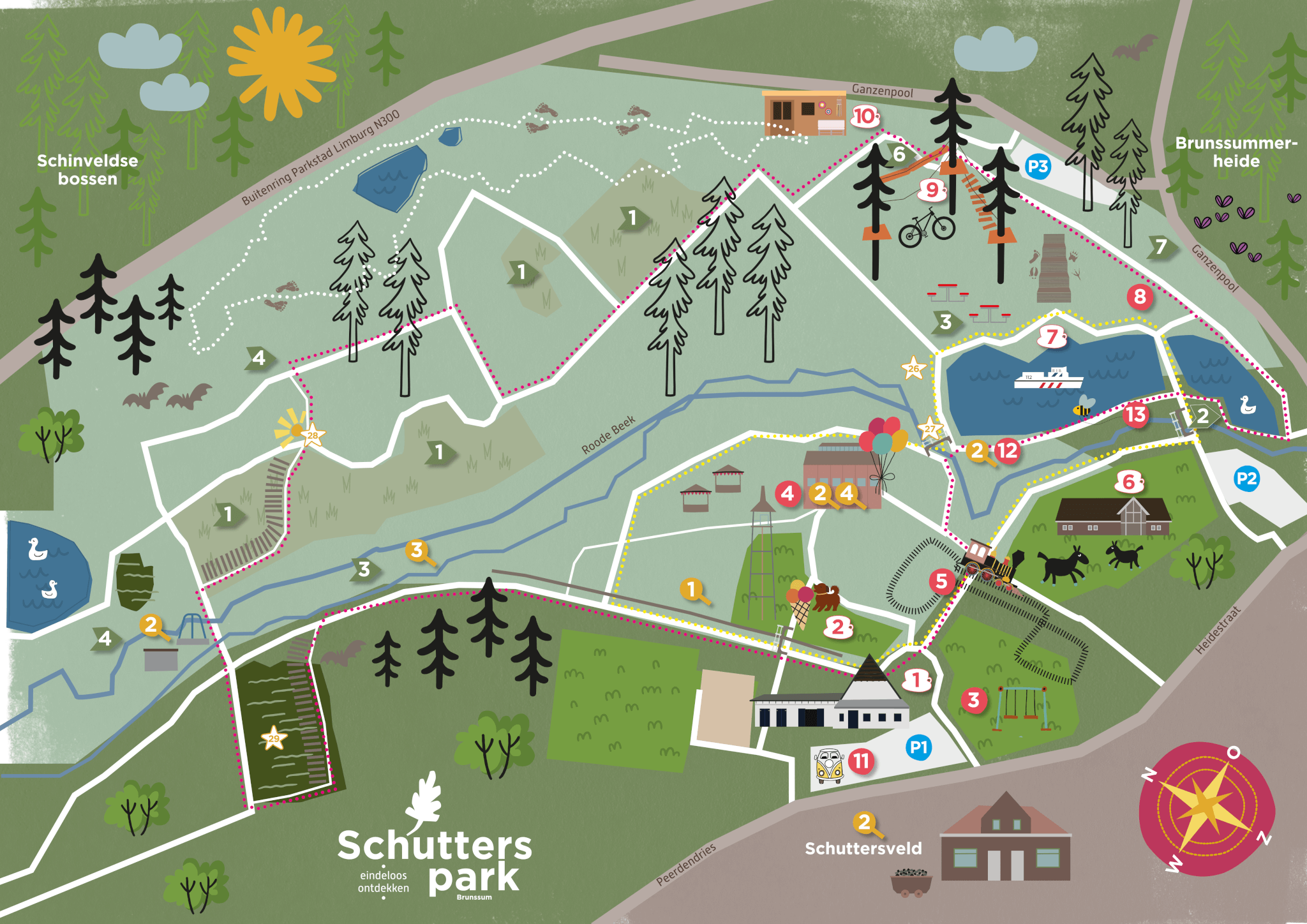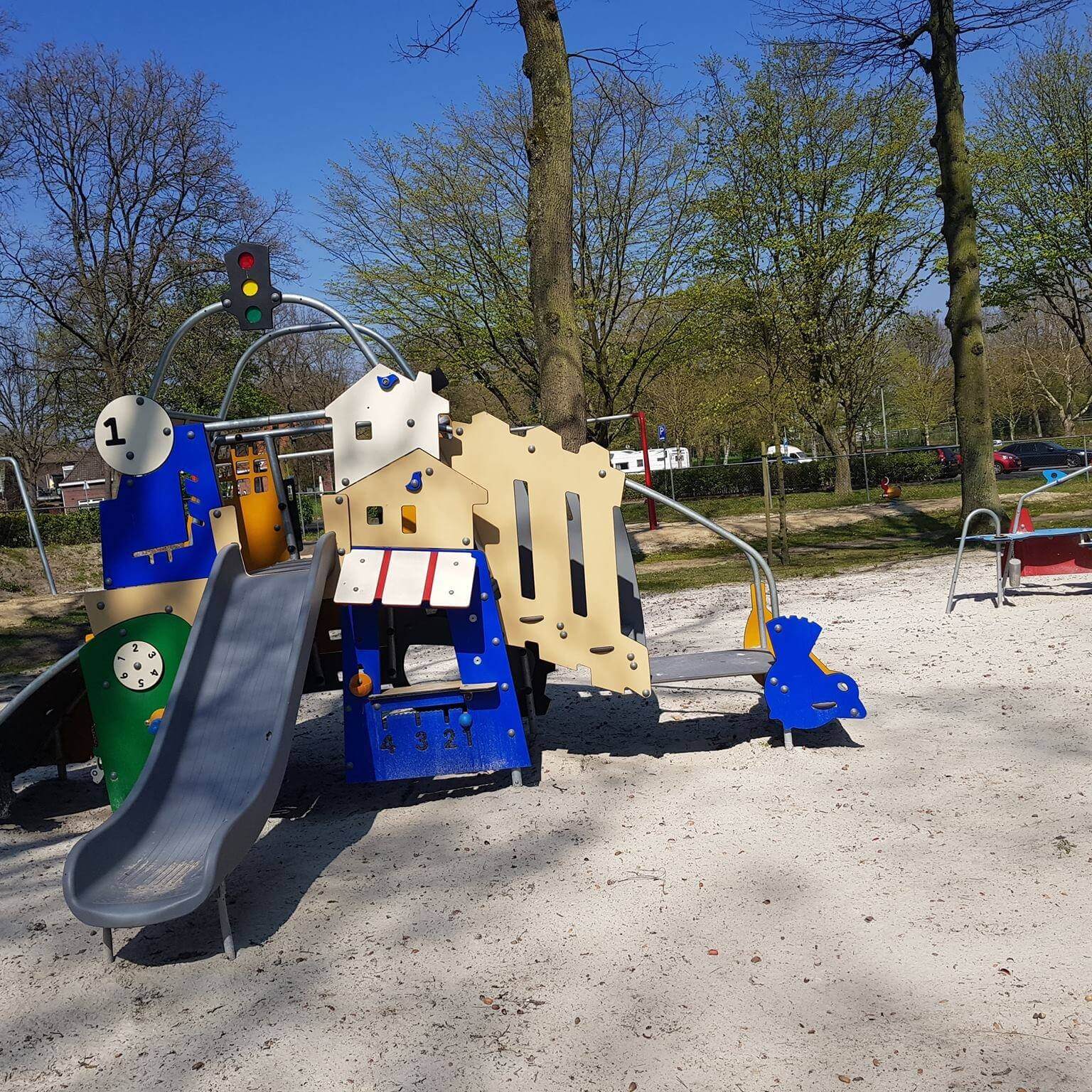 "From the picnic bench you have a beautiful view of the hanging fens. Also a great place to watch the sunset."
Jos Truijen