Can't get enough of Schutterspark? Extend your stay by camping in your own mobile home at the motorhome site. To discover more the next day!

Paved parking lot
At car park P1, near Brasserie Schuttershüske, is a free motorhome site for motohomes with a maximum length of 7 metres. No facilities available. Maximum lenght of stay is 72 hours. Camping behaviour not allowed.
Opening hours
Open all year round.
Contact
Heidestraat 20
6443 VZ Brunssum
Coordinates: N 50.94573 E 5.98388
+31 (0)6 5519 8817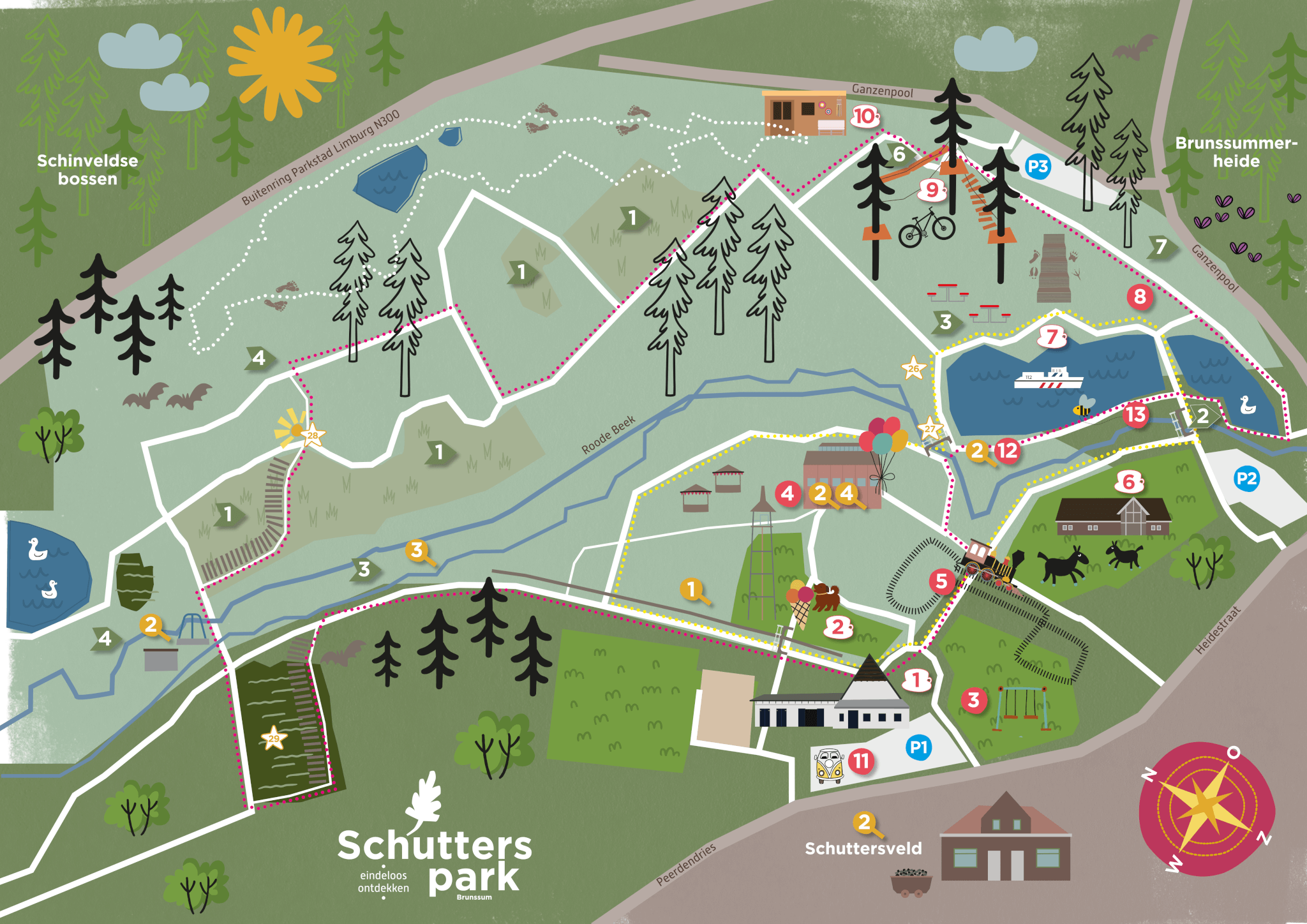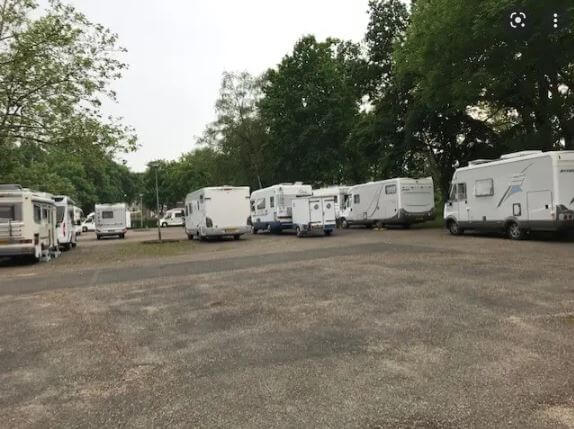 "The benches at the water's edge near the ponds.
Looking at
the ripples,
I find complete relaxation."
Moniek Daniëls